Justin Williams: Reimagining Cycling
Out of 743 riders on the World Tour, the highest tier of professional road cycling, only 5 are black. Today's guest is devoted to changing that. I wouldn't bet against him.
Dubbed 'the most important bike racer you don't know', Justin Williams is an 11-time U.S. National Champion and 14-time California State Road and Track Champion. A rare sprinting talent from the get go, Justin was already crushing criteriums across the state as a teen en route to becoming the Jr. Track National Champ and a member of the U.S. National Team. In 2009 he joined the coveted Trek Livestrong U23 Dev Team. A launchpad to the majors, Justin's dream of competing on the World Tour was becoming real.
However, despite Justin's skyward trajectory and unbound potential, he quickly became disillusioned with the elitist aspect of the sport. Then he did the unthinkable: he quit. Departing Europe for home, he enrolled in college. Lived a civilian life. And let his bike collect cobwebs. For Justin, it seemed, cycling was over.
However, Justin's younger brother Cory — then making his own cycling waves — had other plans, enticing Justin's return to the sport through fixie racing culture. Revitalized by this dynamic community, Justin would soon discover renewed purpose on the bike. As an athlete who still had races to win. And ultimately as an advocate on a mission to redefine the sport he loves.
Thus was born Legion of Los Angeles: an independent elite cycling team dedicated to increasing diversity & encouraging inclusion in the industry. Translation: a launchpad for badass racers of varying ethnicities and backgrounds who don't necessarily fit the status quo of the current whitewashed cycling program.
"Cycling opened my mind up to what is possible — it completely changed what I wanted out of life."
– JUSTIN WILLIAMS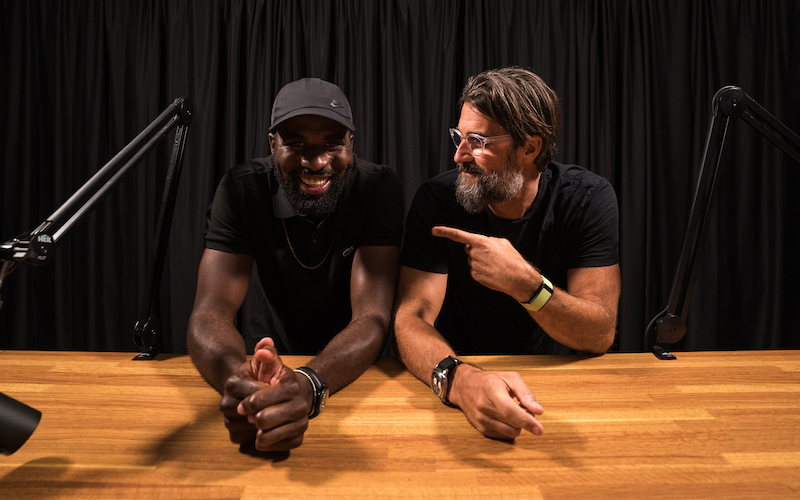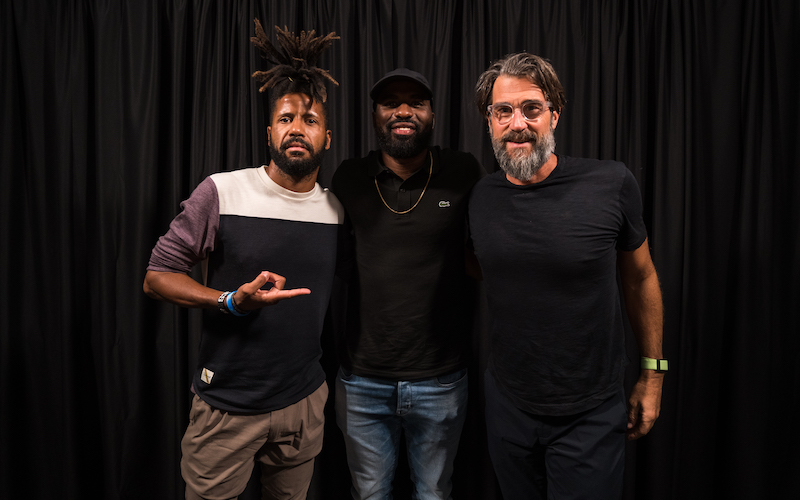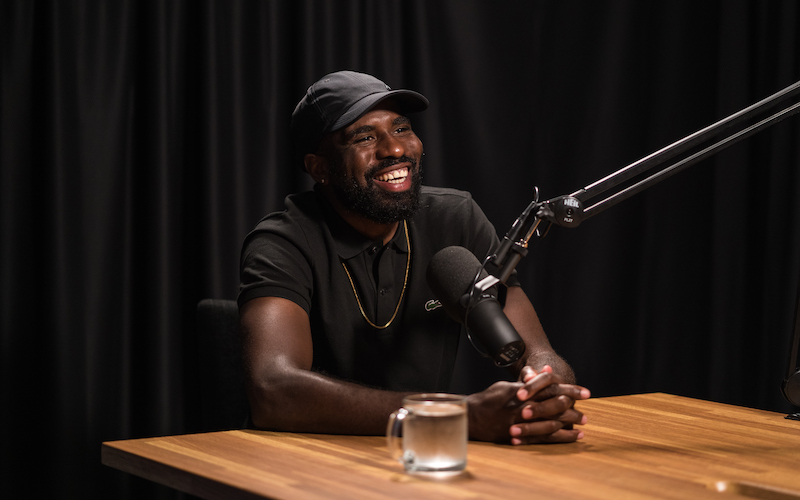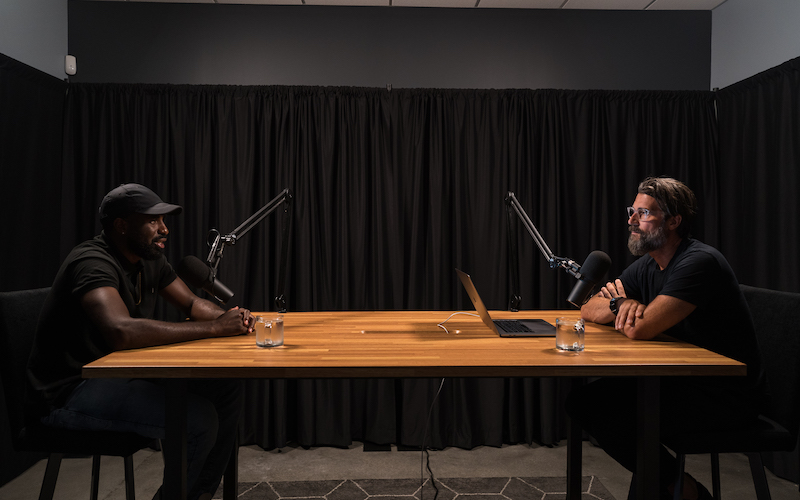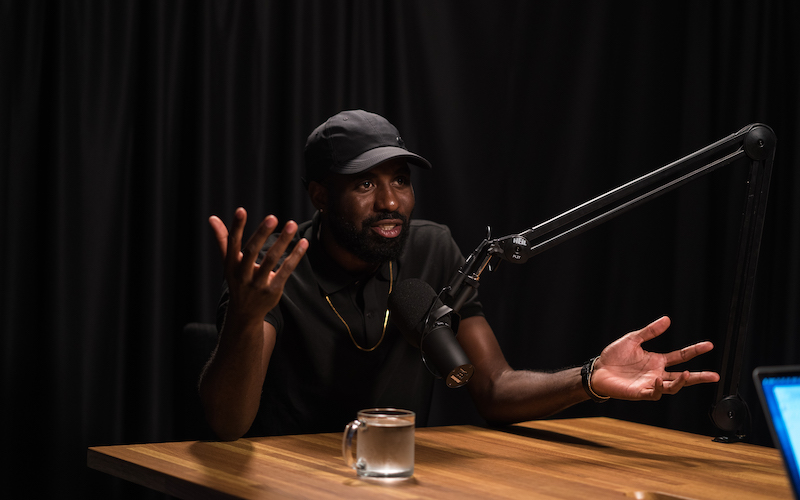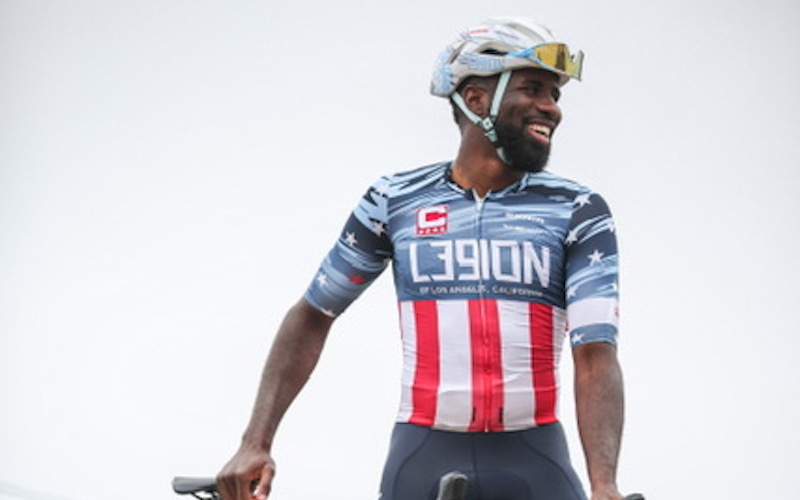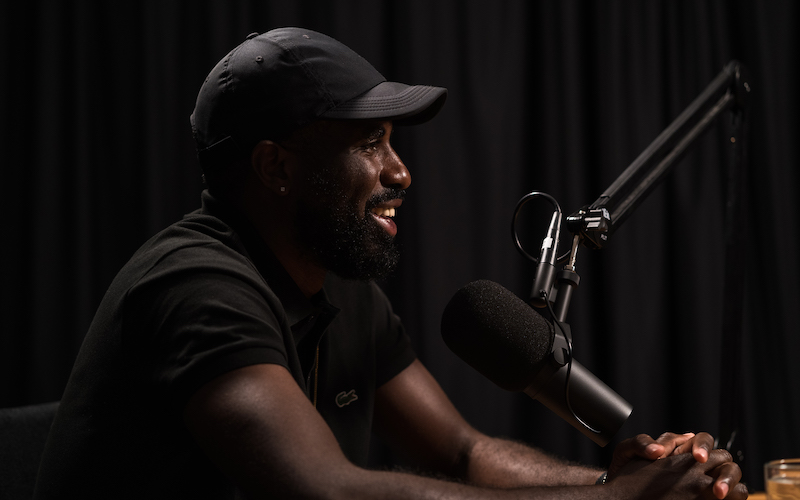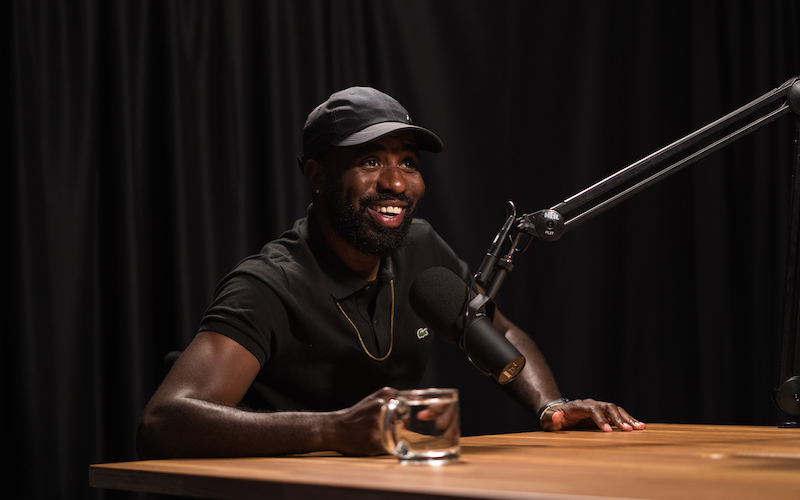 Today we explore Justin's extraordinary story — from his experience growing up in Los Angeles to immigrant parents through his blossoming love affair with the bike.
We dissect the sport of cycling and the industry that supports it. What's great about it. What must change. And how Legion is leading the way by smashing paradigms and setting a new standard when it comes to supporting athletes and promoting inclusivity.
Wise beyond his years, Justin is passion in motion. A cycling hero. The embodiment of persistence. And a powerful reminder that what is most important about sport has nothing to do with podiums. Instead, it's about the journey towards self-actualization. It's about sharing experience. And above all, the impact you leave on others.
The visually inclined can watch it all go down on YouTube. And as always, the podcast streams wild and free on Apple Podcasts and Spotify.
Equal parts important and entertaining, it was an honor to host this enlightening exchange with an athlete so devoted to positive change. Mad respect.
P.S. Thanks Alonso Tal for permission to use your epic action images of Justin. Also, Knox Robinson may or may not have dropped by. Just sayin'.
Peace + Plants,

Listen, Watch & Subscribe
Apple Podcasts | YouTube | Spotify | Stitcher | Google Podcasts